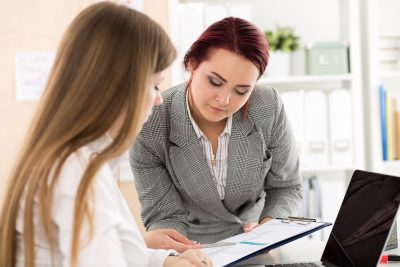 Legal Transcription
Textnet draws from its comprehensive database of skilled, professional court reporters for its legal transcription services. Our transcription of the official record is completed directly from the video file after the proceeding giving our transcriptionists the best opportunity to transcribe the most accurate transcript.
Certified court transcriptionists are highly skilled professionals who are well versed in legal, medical and industry-related terminology gained through years of exposure to civil matters in depositions, trials, and hearings. Your transcription needs are fulfilled with the highest standards of accuracy and expediency.
Textnet offers high-quality transcription services from many media formats, analog or digital, including MPEG, WMV, Flash, FTR, Liberty, CD, DVD, or web link. We will provide you with an estimate and offer our assistance in transmitting various file formats.