About Textnet
Textnet offers state of the art digital court reporting, videography, mobile videoconferencing, and transcription services throughout the Midwest.
With offices in Madison, WI, and Chicago, IL, we have the ability to cover all of Wisconsin and Illinois. As a forward-thinking company, we are conversant in the latest technologies and work with clients to implement case-winning tools, including same-day video production, mobile videoconferencing, and digital deposition exhibits.
We have extensive experience in the management of cases of all sizes, including state, Federal, and multi-district litigation. We provide coverage across the Great Lakes region with minimal travel expenses. Our secure, complimentary, and searchable web repository provides anytime/anywhere access to videos, transcripts, and exhibits.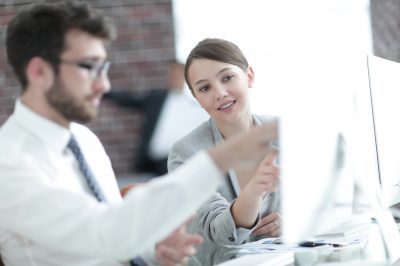 At Textnet, we are passionate about court reporting. We strive daily to exceed the boundaries of our clients' expectations. We work only with the most elite professionals and handle all the technology for our clients, without disappointment or unpleasant surprises.
With 24/7 365-day live customer service and technology support, a client's emergency becomes our emergency, whether you're at the office or working at home. No matter what you need or when you need it, we are here to help you through the process.